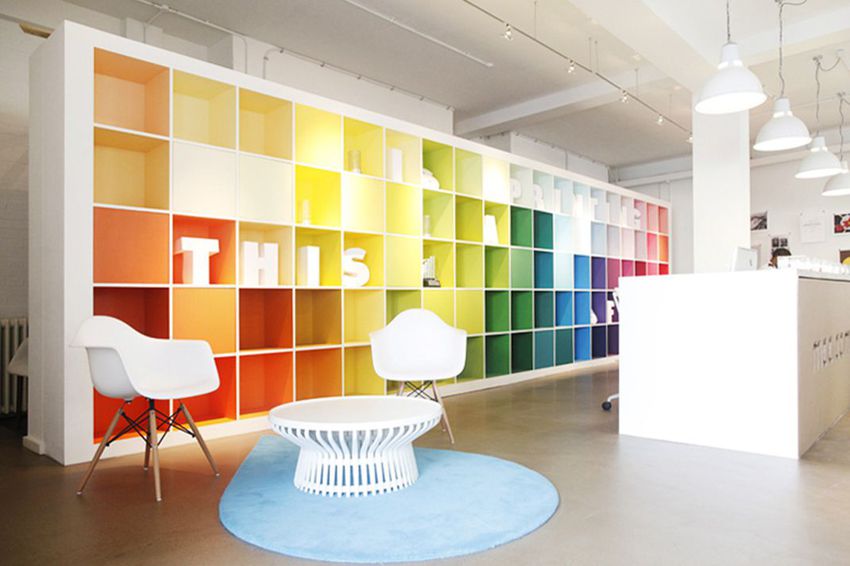 How To Make Your Office More Efficient.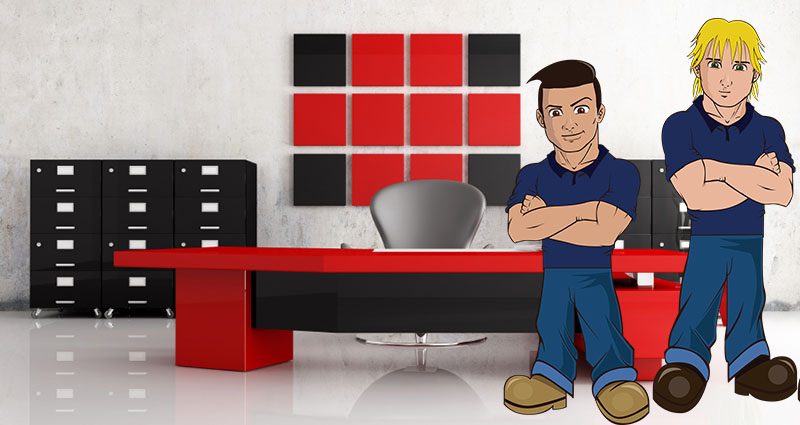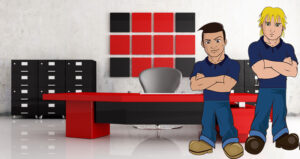 Things to consider when Moving Offices
How to Make Your Office Space More Efficient are you looking to make your London office a lot more efficient and effective and very conducive to work without it causing you stress? If yes, then you are in the right spot on the internet, and on this post, MTC Office Relocation London will be discussing some great ways to Make Your Office a lot more efficient for your business. Being able to make your office a lot more efficient will make you able to work there without being stressed. 
Making your office workspace more efficient is entirely dependent on you since the room is the area where you keep your privacy private. So, I'll be sharing some information concerning How To Make Your Office Much More Efficient.
 The Best Ways to Make Your Office Space More Productive
1. ) Start by looking at the physical layout of your office and work space. Is it set up in a way that is conducive to productivity? If not, make some changes. For example, if you have a lot of distractions in your line of sight, try to relocate so that you can focus more on your work.
2.) Think about the ergonomicsOpens in a new tab. of your workspace. Is everything set up in a way that is comfortable and efficient for you? If not, make some adjustments. For example, if you find yourself constantly reaching for the phone or getting up to stretch, try to bring the phone closer to you or invest in a standing desk.
3.) Take a close look at your work habits. Are there any areas where you could be more productive? If so, make a change. For example, if you find yourself spending too much time on email, try to set aside specific times of day to check and respond to messages.
4.) Create a positive working environment. This can be done in a number of ways, but one way is to make sure that your office space is clean and organized. A cluttered and chaotic space can make it difficult to focus and be productive.
5.) Invest in the right tools and resources. This may include things like a good quality printer/scanner, comfortable office furniture, or even just some nice plants to spruce up the space.
6.) Make sure that you have a good support network in place. This includes things like having a reliable IT team to help with any technical issues, or having a clean and well-stocked kitchen so that you and your employees can take care of basic needs.
7.) Finally, don't forget about your mental and emotional health. If you're feeling stressed, burned out, or just generally unhappy, it will be difficult to be productive at work. Make sure to take care of yourself both inside and outside of the office.
By following these tips, you can create a more productive office space for yourself and your employees. By making small changes in your environment, you can encourage better work habits and a more positive working atmosphere.
---
 Below are some tips that could help to make your office space much more efficient :
Most offices are kept so cold that the workers tend to waste quality time talking more about how cold they are and what to do to stay warm. If you want to do better ensure to hold the office temperature at a comfortable level, so you and your workers will be more productive. 
A lot of wasted time takes place in meeting rooms. Get rid of those and hold standing-room-only meetings by the water cooler or coffee pot. You will be astonished how much more gets done.
Try to ensure that sunlight comes penetrates the office, especially on a sunny day can help energise your workers and help them stay more active and productive.
Because you spend excess time each week in the office, it is vital that you be comfortable. Invest in ergonomic materials that will make you more comfortable, and that will speed up your efficiency.
Ensure to keep your kids out. 
Most people work from home offices today, and more of them get started daily! But then if you work at home, make sure your home office is a no-go area for the kids. How to Make Your Office Space More Efficient the last thing you need is to see drawings on your vital documents or having essential work items misplaced, and you know kids might be so playful at times.
The new trend, these days, is to be a minimalist, which includes getting rid of unnecessary items or documents you don't need, and keeping only the valuable minimum. This will work efficiently in the office environment as well as in other areas of life too.
Ensure to keep an iPod or headset on your desk. Many people find it convenient and that putting it on when there are distractions is the best way to focus and get more work done.
Most researchers have proven that you tend to get more work done when you are standing up. If that is possible why not give it a trial and see what it does to improve your productivity.
Contact an Office Removal Company like mtcofficeremovals.com . 
We know that office furniture removal company in the office is essential, but most of us don't want to take the time to get it right. Invest money in hiring an expert office relocation service like ours at mtcofficeremovals.com/ to get it done for you correctly; then you can begin from there. With the rapid increase in efficiency, it will bring forth money itself in no time.
Moving Office to New Location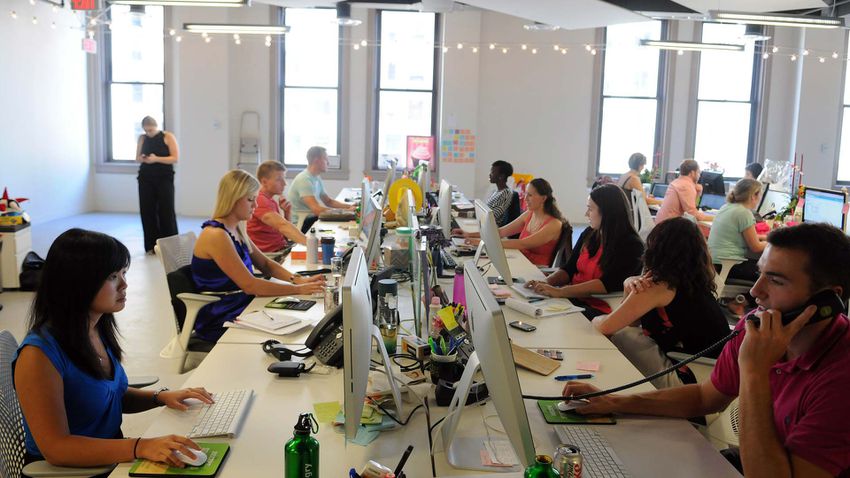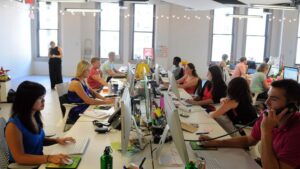 Every time a person walks into your office to ask a question, it slows you down and also your productivity. When you are busy working hang a "Do Not Disturb" sign on the door until you are through.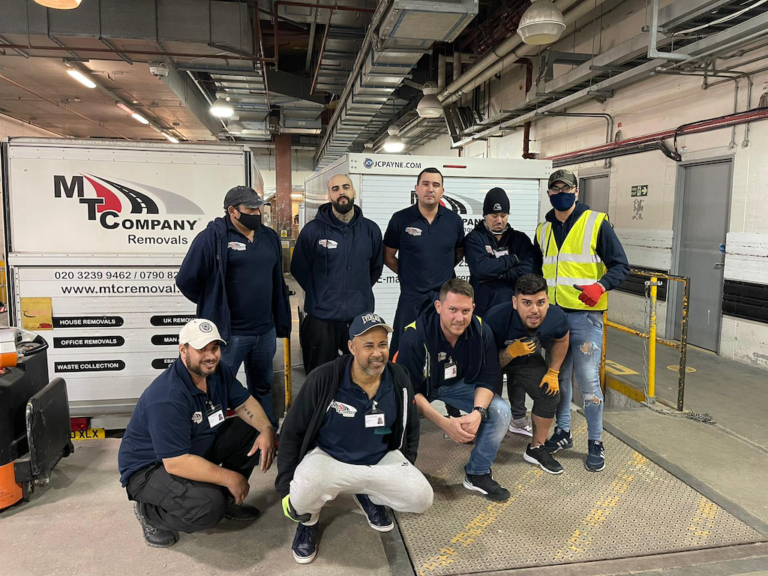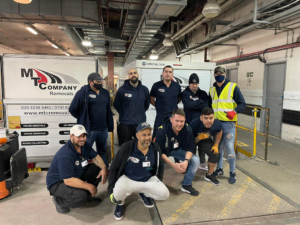 Things to consider when Moving Offices
Often people move to different locations in search of jobs or due to office transfer. Most people also move to different places based on they are tired of their current environment and the routine work. To alter their monotonous routine or due to other factors, they plan to relocate to a different city.
Things to consider when Moving Offices
But the thought that they need to carry along all their entire house material to the new residence makes them panic and also feel strained. They consider this task time consuming, stressful, hectic and tiresome. Also, many people do not hire removal companies thinking of it as an unnecessary expense. So they ensure to do their relocation by themselves resulting in maximum damage due to no experience of handling and shifting skill. To dodge making such mistakes and to save yourself from problems like this, you contact the cheapest and efficient removal and relocation service. Some features of the best removal service are written below:
A useful relocation service like ours at MTC London Office Relocation   would be affordable and will assist in saving time and money. They will ensure to work according to your budget. If you have a tight budget, they will relocate all your house material accordingly. 
Also, an excellent office removal service will take your house materials safe to the preferred place, entirely in a secure and damage-free way. There will undoubtedly be no damage or loss of materials which helps to save your money. The best removal services are really affordable.
Most people often have the mindset that men in office removal companies are not skilled and that they might damage their expensive office furniture as there is no diploma and degree in this particular field. That's where the matter of being experienced comes in. MTC office removal service have lots of experience. They will relocate your material safe and secure. Even though the distance to your new office place is far, MTC London Office Removal Company will confirm that your stuff is well packed or arranged and in reliable hands.
A good office removal company will be meticulous in packing your material. Fragile items will be arranged in a particular way resulting in no damage. The household materials are mostly packed in separate boxes. Then the skilled men take the materials most securely. You now see how essential it is to hire the service of an excellent removal service; it has also proved to be a good option. 
A decent office removal service like ours at MTC Central London office removal Company will work diligently to see everything is arranged. They will be gentle and polite. They will be friendly, serious-minded, helpful, and very hard-working. Every good office  removal service will make your office  relocation stress-free and straightforward. Their kind, polite and hard-working nature will make your relocation stress and tension free.
For the relocation of your household and office furniture, you need one of the perfect office moving companies which have the above features. Mostly time management is an essential factor. Everyone wants to shift their home as well as office materials safe and sound without any problem attached to it. A good office removal company will be able to relocate the materials within a short period,  which results in saving time and money.
Conclusion: If you're looking for ways to make your office space more efficient, hopefully some of the tips we've shared in this post have given you some ideas. Office relocation doesn't have to be daunting; with careful planning and execution, it can be a smooth process that leaves your employees feeling happy and productive in their new surroundings. If you need help getting started on your office relocation project, the team at MTC Office Relocations London is here to assist. We offer comprehensive services that will take care of every detail from start to finish so that you can focus on what's important – running your business. Contact us today to get started!
Helpful Articles
Find us in other South West London Areas:
Removals Company in Hammersmith & Fulham , Brixton Removals , Hampstead Removals , Moving Company Earls Court SW5 , Clapham Removals , Vauxhall Removals , Removals in Stockwell , Moving Company in Pimlico SW1 , Chelsea and Kensington Removals London , Moving Service in South Kensington SW7 , South West London Removals, Barnes Removals , Putney Removals , Balham Removals Company , Removal Services in East Sheen ,