What are the reasons that only professionals can handle the relocation of your office?
The thought of moving your entire office can be intimidating. Along with the packing and heavy lifting, there are several other factors to consider, such as logistics, furniture assembly, and IT disconnections and reconnections. Too often, companies underestimate the complexity of an office relocation project and try to handle it themselves, only to end up with costly problems down the line. In this blog post, we will explore the reasons why only experts can handle office relocation and why DIY may not be the best option.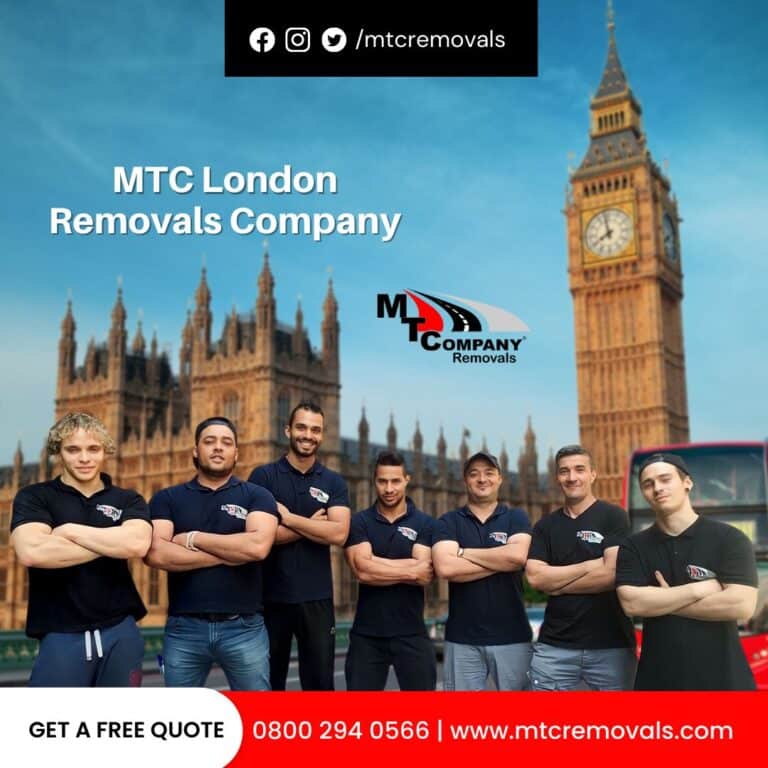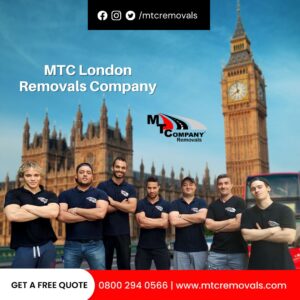 Experience
An office relocation requires careful planning and execution, and only experts have the necessary experience to handle it. Moving companies specialize in moving people and businesses, and have refined their processes and protocols over years of experience. They know how to pack and label items to avoid losses or damage, what equipment and tools are required to disassemble and reassemble office furniture and how to coordinate the logistics of the move. Attempting to do all this by yourself can be a recipe for disaster.
Risk management
Moving an office involves significant risks, such as lost or damaged equipment, injury to employees, and delays. Expert movers have developed risk management strategies to minimize these risks and have insurance policies in place to cover any unforeseen events. They are well-equipped to handle any mishap that may occur during the relocation process, but if you attempt to do it yourself, you may not be prepared to handle the risks and could end up losing money or even facing legal issues.
Time and cost savings
Your employees are already busy enough with their day-to-day work, and moving an office can be a massive distraction. Expert movers can take care of the entire relocation process, from planning and packing to transport and setup, allowing your employees to focus on their work. Professional movers can also help reduce costs by providing a detailed quote and sticking to it, avoiding the surprise expenses that often crop up when people try to move themselves.
Minimal downtime
Time is money, and every minute your business is not operational during the move is lost revenue. Professional movers understand this, and can work around your schedule to minimize downtime. They can prioritize critical tasks and ensure that your business is up and running as soon as possible after the move. This can be particularly beneficial if you have a strict timeline for the relocation project.
Compliance with regulations
Finally, an office relocation must comply with various regulations, such as health and safety regulations, insurance requirements, and local laws. Experts have a thorough understanding of these regulations and can ensure that your move is compliant. They can also handle the logistics of moving sensitive equipment or data, such as servers or confidential files, without violating any data protection laws.
Conclusion:
Moving an office can be a daunting task, but with the help of expert movers, it can be a smooth and hassle-free process. Professionals have the experience, risk management strategies, and equipment required to ensure a successful relocation, while also helping you save time, mitigate risks, and comply with regulations. Attempting to move an office yourself can be costly in terms of time, money, and business disruption, and can put you at risk for legal or financial consequences. So before you start packing boxes, consider hiring the experts to handle your office relocation project.
Get experienced professionals to manage your office move – Move offices quickly and safely with MTC Removals
Expert office relocation services like MTC Office Relocation London can make the process of changing office location stress free. They are expert in understanding company's needs and providing a smooth transition from one location to another. From packing your office machines, equipment and documents to efficient installation of IT systems, they bring reliable solutions that guarantee the organisation a trouble-free office move on schedule. Moreover, they prioritize safety in executing their work while making sure their client's specifications are met at every step of their service.
Relocating your office can be a daunting task, but MTC Office Removals is here to make the process seamless and efficient. Our comprehensive office relocation services ensure a smooth transition to your new workspace. We handle every aspect of the move, from initial planning to moving office furniture and equipment.
To ensure your items are safely transported, our expert team provides professional office packing services. We are experienced in handling delicate and valuable items, giving you peace of mind throughout the move. As a leading provider of London office removals, we understand the unique challenges that come with relocating in the city.
If you're looking to declutter your workspace, our office clearance services can help you dispose of unwanted items responsibly. For larger-scale projects, we also offer business relocations tailored to your specific needs.
For smaller moves or single-item transportation, our man and van services are an affordable and efficient solution. And, to further simplify the moving process, our crates hire service ensures you have the necessary packing materials to keep your belongings secure.
Trust MTC Office Removals to provide a stress-free and professional moving experience for your office relocation..
In addition to this, after completion of all tasks properly, they also clear out debris and make sure everything is back in working condition as soon as possible. Ultimately, this means that all the essential operations of any business can continue without too much disruption. So when it comes to relocating your business, hiring an expert is always beneficial as it helps you reduce stress and expense; plus provides assurance of safe transition for your organisation. Contact MTC Office Relocation London for all your moving needs now!.