Hire Professional Office Moving Company
You may have to move or relocate your office or company  due to apparent reasons. It is quite difficult to relocate your whole set-up, especially when your company is on a large scale or land based. If you are not professional in relocating your office set-up  or if you are doing it for the first time, it is better to Hire a Professional Office Mover or a Professional Office Moving Company.
What to Look For When Hiring Professional Office Company
Here are the benefits of Hiring the Office Relocation Company.
LICENSED AND INSURED
MTC Office Removals London ,Professional office movers are insured and licensed. They relocate your office set-up with full insurance. It means that if anything happens to your office property, you will be given the compensation by the office movers. It is best to hire an Office Relocation Company if you are relocating far away from the current address so that you can sleep peacefully knowing that your office property is insured, in case of any accidental damage. 
EFFICIENT TRANSPORT AND ORGANISATION
Professional office movers have large trucks, vehicles or lorries to transport your office property. They have efficient transport and man power to transport your office property of absolutely any sized load. Moreover, a professional office relocation company is organized. They will transport your things in an organized way and won't just throw things in the lorry. They can effectively expedite the transportation according to your requirements and needs.
COST EFFECTIVE
Hiring an office relocation company is much cheaper than hiring the individual movers. A Professional Office Mover Company will try its best to move your office set-up in a quick and in the most effective way, saving your dollars and time. Moreover, some professional office movers charge hourly so they make sure that your relocating procedure is not delayed even by a minute.
PROPER HANDLING
Professional office movers can handle your office property in a safe way. They have the machinery, the manpower, the equipment and tactics to safely load and unload the things. An office relocation company knows how to pack, load and unload things. They can handle the heavy sized objects with tactics to transport them safely.
LESS STRESS ON EMPLOYEES
Professional office movers also provide services to pack your things so that the employees are off stress. If you won't hire an office relocation company, all the burden to pack the office things will be on your employees and they would feel less productive and inactive that day.
HIRE THE BEST LONDON OFFICE MOVER
We are the best London office movers. No matter how big your set-up is, we have the equipment and the manpower to relocate your office. MTC office relocation company is experienced, professional and trusted all across London to provide the best office relocation services.
We are fully licensed and insured. You can sleep peacefully knowing that the things we are transporting are insured. We provide a hassle free experience of relocation and our workers follow a strict conduct of action. We do not just provide you with the best office relocating services but we also pack your things so that you do not have to put the stress on your employees.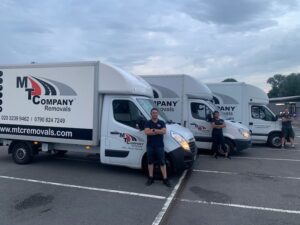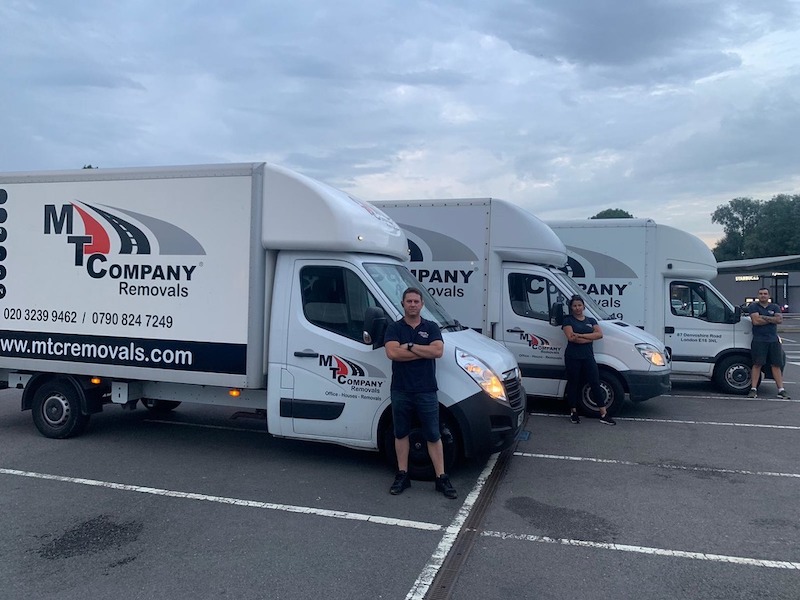 SERVICES OF MTC OFFICE RELOCATION COMPANY
Hire us if you want to have a hassle-free experience while relocating your office. https://www.mtcremovals.com