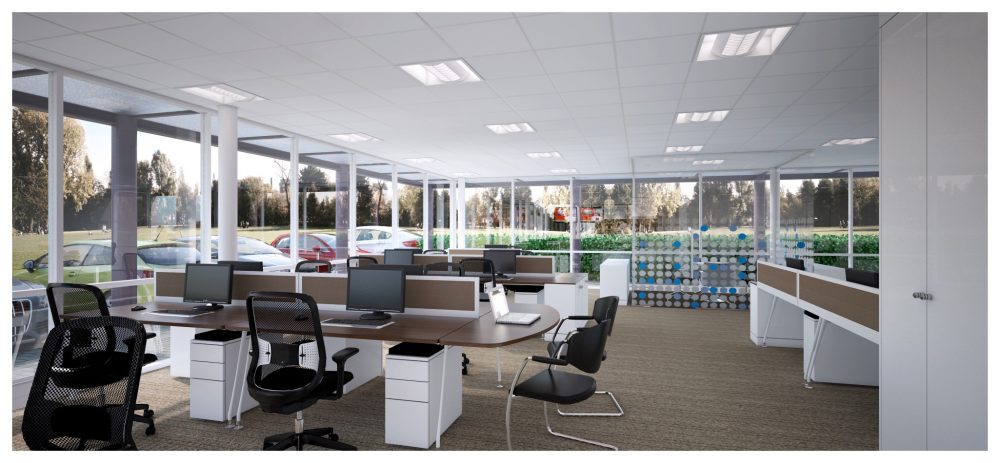 Are you Looking for an office Furniture Removal Company?
MTC Office Relocations London is a professional office furniture removal company that can help you relocate your office quickly and efficiently. We have years of experience in the industry and our team of experts will make sure that your move goes smoothly from start to finish. Contact us today for a free consultation!
If you are looking for an office furniture removal company in London, then look no further than MTC Office Relocations London. We are a professional office furniture removal company that has been serving the London area for over 10 years. We offer a wide range of services including office furniture removals, office relocation, and storage. We are dedicated to providing our clients with the highest quality service possible and we strive to make each and every move as stress-free as possible.
Office Furniture Removal Company | We can help you Move Office Quickly & Efficiently
Do you need help moving office furniture? MTC London Removals Company , The best office movers services ➔ Our aim is to provide the best moving experience to the customers.
We understand that moving can be a very stressful time for both businesses and individuals, which is why we offer a complete range ofservices to make your move as smooth and seamless as possible. Whether you are moving your office across town or across the country, we have the experience and expertise to get the job done right. We also offer a wide range of storage options to ensure that your belongings are safe and secure during the move.
If you are looking for an office furniture removal company in London, then contact MTC Office Relocations London today. We would be more than happy to discuss your needs and provide you with a free, no-obligation quote.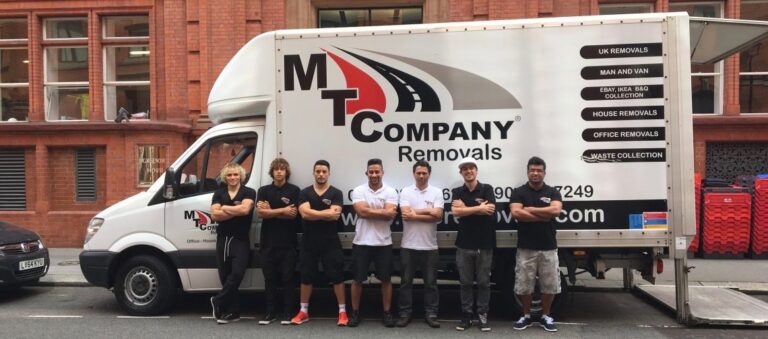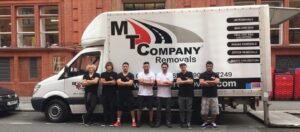 MTC Removals a Office Furniture Removal Company that values quality not quantity and focuses on establishing long-term relationships with clients.
our purpose, as an office removal company is to make your moving experience easier. we are professionals in the field of moving and relocating and are equipped with various personnel with expert knowledge on the subject, equipment to extract and handle just about any item and vehicles to transport your items safely. being an office removal company, we are fully capable of handling your relocation situation from the planning stage of making check lists and packaging all the way to the unloading and unpacking of your items at your new address.
MTC Office Removal Company London
In order to make your relocating experience an obstacle free smooth operation, we employ many methods and precautions such as making lists of items to make sure that nothing gets left behind, making arrangements to strategically remove items from your home or office building to make sure that your building and items alike are undamaged and proper packaging to ensure the safety of your belongings during the drive. Our employees are all well trained and acknowledged on the best methods of fulfilling these tasks while being capable of improvising according to the situation.
Office Furniture Movers –  Fully trained, and smartly uniformed, workforce
Your co-operation is highly valued at our office removal company as you know best about how to handle which items and we are always attentive to your opinions and requests about what items need extra care as well as special packaging and travel requirements.
We are always willing to listen to our clients and take their suggestions, ideas and opinions in to account to create a successful business relationship throughout the course of the entire relocation.We are fully aware of your busy lifestyle and that dwelling on relocation issues could slow you down and make adjusting to your new location a bit of a challenge.
Therefore, rather than adding to your work load with an arduous registration process we have devised a quick and easy method of arranging our services with your convenience in mind. It is important to keep in mind that a well established, quality office removal company will be able to pull through just about any challenge offered by any moving situation.
Relocating your office to London is easy with MTC Office Relocation London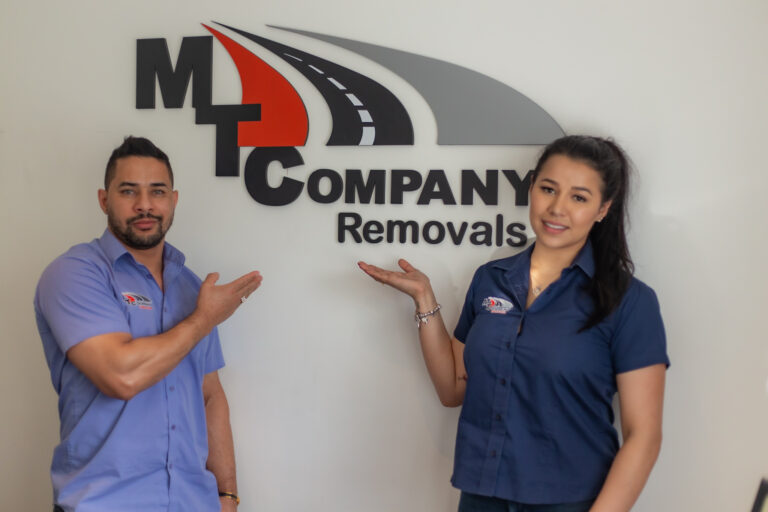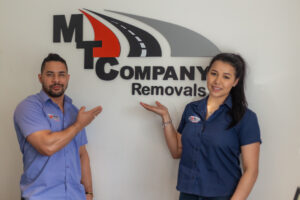 A generalized definition of a removal company would be 'a business entity specializing in the relocation of items on a large scale. To succeed in the business, such a company employs the aid of specialized equipment, specially trained personnel, packaging equipment and vehicles designed for the purpose. They also need to be ready to deal with various customer demands as every relocation situation is different.
An experienced removalist can shoulder most of the tasks associated with office removals such as making lists of items to be moved, making sure that the items are properly packaged, ensuring a safe delivery and also making sure to unpack everything safely at the new location. A removalist is able to plan the whole operation to be taken place at an agreeable pace without sacrificing the safety of your belongings.
Office Furniture Relocation Services
# Moving computers and Equipment Safely
In order to maintain a positive relationship with a removal company, it is necessary for the clients to offer their co-operation during the process. Special travel requirements, information on how certain items should be handled, packaging specifications and of course, proper directions to the delivery destination are appreciated by moving professionals as it will make their task of safely delivering your belongings a smooth operation.
Taking the hard work out of your hands to allow you the full freedom of enjoying your relocation experience is what removal companies do best. A moving situation can offer a lot of challenges for someone without the necessary equipment or experience, while often leading to expensive repairs and even replacements which will be far more costly when compared with the employment of a relocation specialist.
A good removal company will be able to take on any challenging situation
presented and generating a speedy and effective solution with ease. Whether it is the safe packaging of delicate item, the proper handling of an expensive piece of electrical equipment or the safe extraction of large or odd shaped items out of the higher floors of buildings, to a relocating expert these are just trivial matters which can be ironed out in mere minutes. 
By employing a quality removing company, you will have all the free time and energy to focus on resuming your office work or household matters at the new location and also save money.
---
Why Choose Us?
As one of our clients, you'll be able to get all of the following benefits by using our Office Removals Services:
24/7 client support: We deliver customer service over phone and online 24 hours a day.
Efficient booking system: 
Free quotes on request: Concerned about the cost of moving your entire Business? Ask us for a free quote at any time with zero obligation Total insurance protection
Local and international moving services
Expert knowledge in office relocations
Professional and friendly approach
Competitive prices
Office Furniture Removals –  We can help you move office quickly & efficiently
Relocating your office or moving in to a new house can be a process laced with many challenges. With the confusion of planning the operation, the difficulty of extracting the furniture and the complications involved with the packaging of items, even the most confident among us could be left wondering whether they've bitten off more than they can chew.
Office Movers London 
So, what exactly is the alternative that could save time, money and all your valuable possessions or expensive office equipment? MTC Office Removals CompanyLondon can offer a fantastic solution to all of your relocation requirements. They exist to take the worry and pressure of moving off your shoulders and to make sure you can look forward to settling down at a new place without the hassle to make it an enjoyable experience rather than an unnecessarily challenging one. The number, shape or size of the items that have to be moved or the distance between the locations is not necessarily a problem for professional grade relocators as they are always equipped with the right tools for the right job. 
Make your Office Removal Easy – Moving office can be a time of stress and annoyance.
Every office furniture removal or home relocation situation is different. If we take in to consideration the relocation of an entire office from one building to a new one, the items that need to be transported can be mainly categorized in to two types: office furniture and electrical equipment.
Intending to transport all this with the aid of employees and without professional guidance as a move to cut the removal costs, could put you in a tricky situation and have you asking questions such as 'How do we take all the furniture in to the truck from the 3rd floor?' 'How are we going to gain maximum usage out of the limited space available in the rented truck?' And 'How on earth are we going to make sure that none of our fancy 

LCD

 monitors are going to get damaged in the drive?' Apart from these issues, there is always the risk of accidental damage to the expensive office equipment and create the need for pricey repairs and even replacements.
But for a professional office removal expert, these are just minor details, not real problems and they will make use of their special equipment and expertise on the subject to deliver you the best of service and guarantee your peace of mind to resume the smooth operation of your office work. 
Moving Office Action Plan 
The same kind of challenging situations can occur in any typical home relocation situation where it includes not just two categories of items but many more such as fragile items, antiques, heirlooms and other decorative items, and even plants. Trying to relocate all these items by yourself with just the aid of your family members could definitely mean a nasty migraine that's going to ruin the fun of setting up a new home for you and your family.
For instance what would you do when the extremely heavy, antique wardrobe is unable to be carried downstairs all the way from the attic bedroom? Or how would you figure out a way to take out the massive chandelier through the double doors of your living room? And about all that fancy chinaware that has been in your family for generations, how will you make sure that they won't be damaged during the drive? These headache inducing and time consuming challenges could be solved in minutes by the right professionals who are bound to have come face to face with countless similar experiences.
MTC London Office Relocation Service have special equipment and packaging methods that will ensure the safety of all your prized possessions be they priceless family heirlooms, expensive artwork or even giant glass aquariums. These companies can also help you with odd shaped items such as grand pianos, and harps or pieces of furniture with polished surfaces and mirrors which require special removing techniques and equipment, packaging techniques as well as travelling conditions.
Apart from taking your furniture out of your building in complete safety and providing transportation, moving company professionals are also well trained on taking apart and re-installing door and window frames where a tricky extracting situation is involved. It is always a wise choice to allow a professional removal company to take on full the responsibility of your moving situation from top to bottom to ensure a smooth operation and to make sure that nothing gets damaged or left behind. 
So, don't hesitate to look through the many companies that provide relocation assistance and book on one to make sure that you glide seamlessly though your relocation process and offer you maximum value for your hard earned money.
Conclusion: MTC Office Relocations London is a Professional Office Movers that can help you relocate your office quickly and efficiently. We have years of experience in the industry and our team of experts are passionate about making your move as smooth as possible. Contact us today for a free consultation and let us show you how we can help make your office relocation go smoothly. Thanks for reading!
Helpful Articles
Find us in other South West London Areas:
Removals Company in Hammersmith & Fulham , Brixton Removals , Hampstead Removals , Moving Company Earls Court SW5 , Clapham Removals , Vauxhall Removals , Removals in Stockwell , Moving Company in Pimlico SW1 , Chelsea and Kensington Removals London , Moving Service in South Kensington SW7 , South West London Removals, Barnes Removals , Putney Removals , Balham Removals Company , Removal Services in East Sheen ,