How to Save Time and Money During an Office Relocation
Moving an entire office can be a daunting task, but with proper planning and execution, it can be a relatively smooth process. However, it can also be time-consuming and costly, causing major disruptions to your business. In this blog post, we will discuss some tips on how to save time and money during an office relocation.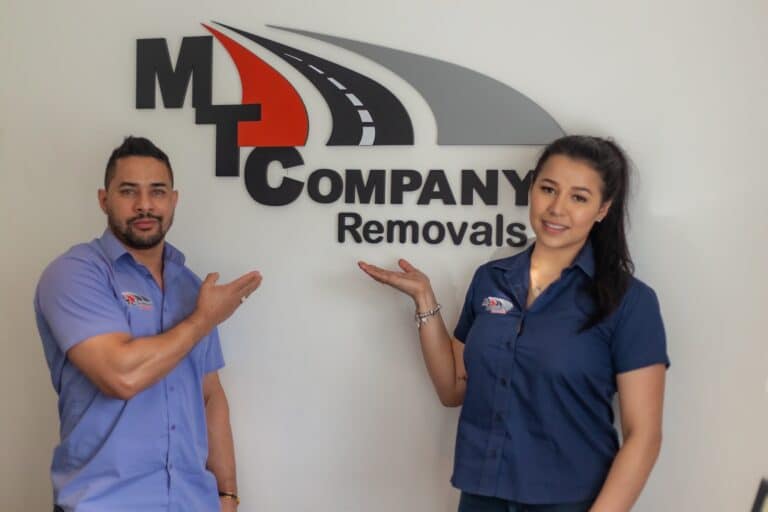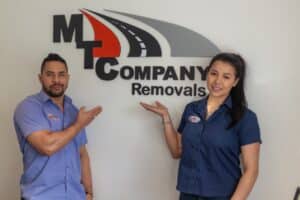 Set a Budget and Stick to It
The first step to saving money during an office relocation is to establish a budget and stick to it. Create a spreadsheet that details every expense, from hiring movers to utility transfers, and keep track of it closely. Determine what can be cut or reduced, and be open to negotiating with vendors and suppliers. Remember, every penny counts, and staying within budget is essential to keeping the move cost-effective.
Plan Ahead
Another important factor in saving time and money during an office move is to plan ahead. This means taking the time to organize everything prior to the move, including equipment, furniture, and files. Assign tasks to specific employees, and create a timeline to keep everyone on track. This level of organization will help to prevent any last-minute scrambling and added expenses.
Use Technology to Your Advantage
In today's digital age, technology can be a lifesaver during an office relocation. Use software tools such as project management apps, video conferencing platforms, and collaboration tools to stay connected and productive throughout the move. This technology can also help minimize the amount of required travel for employees, reducing transportation costs and time spent away from work.
Consider Flexible Work Options
As mentioned earlier, flexible work options such as telecommuting are becoming increasingly popular, especially in light of the pandemic. Consider adopting a hybrid work model or allowing employees to work from home permanently to reduce the need for a physical office space. This can significantly reduce costs related to rent, utilities, and maintenance, as well as commuting expenses for staff.
Hire Professional Movers
When it comes to physically moving all of your office equipment and furniture, it's best to hire professional movers. Yes, it may seem like an added expense, but in the long run, it will save you time and money. Professional movers can ensure that your items are safely packed and transported without damage, and can also help set up your new space. This will reduce the amount of downtime required during the move, allowing your business to bounce back more quickly.
Conclusion:
Relocating your office can be a daunting task, but MTC Office Removals is here to make the process seamless and efficient. Our comprehensive office relocation services ensure a smooth transition to your new workspace. We handle every aspect of the move, from initial planning to moving office furniture and equipment.
To ensure your items are safely transported, our expert team provides professional office packing services. We are experienced in handling delicate and valuable items, giving you peace of mind throughout the move. As a leading provider of London office removals, we understand the unique challenges that come with relocating in the city.
If you're looking to declutter your workspace, our office clearance services can help you dispose of unwanted items responsibly. For larger-scale projects, we also offer business relocations tailored to your specific needs.
For smaller moves or single-item transportation, our man and van services are an affordable and efficient solution. And, to further simplify the moving process, our crates hire service ensures you have the necessary packing materials to keep your belongings secure.
Trust MTC Office Removals to provide a stress-free and professional moving experience for your office relocation.
The office relocation process does not have to be a difficult and expensive endeavor. By following our outlined tips, you can stay on budget, reduce the amount of stress and chaos associated with the move, and create an overall positive experience for all involved. Start planning ahead and taking advantage of new technology solutions to make your next office relocation as convenient and cost-effective as possible. At MTC Office Relocations London, we specialize in helping companies with their move so they can hit the ground running in their beautiful new workspace. If you are looking for professional advice regarding streamlining your next office relocation project, contact us today to get an assessment of your needs and discover how we can best serve you!