MTC Office Relocations London: Experts in Efficient Office Moves
Moving an office requires meticulous planning and precise execution to ensure a seamless transition. MTC Office Relocations London comprehends the intricacies and challenges enveloped in such a process. With our seasoned expertise in office removals, we pledge to offer stellar services that transcend your anticipations.
In this discussion, we extend to you a thorough timeline to navigate you through the convolutions of moving your office. Adhering to these steps assures a successful and stress-minimized move.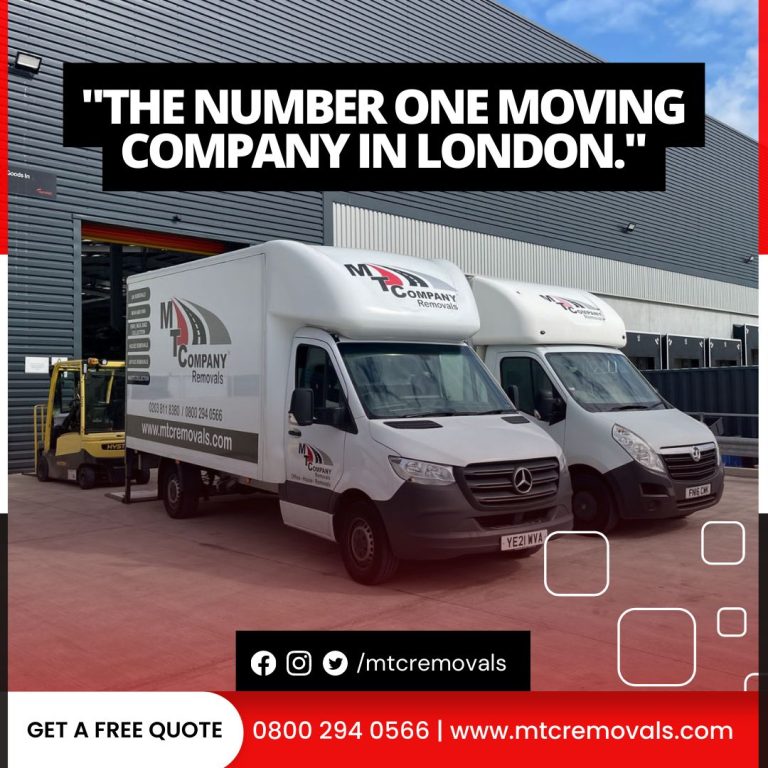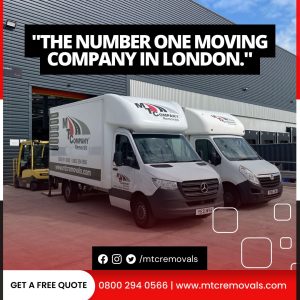 Six Months Before the Move:
Begin by assessing your current office space and determining your needs for the new location. Consider factors such as size, layout, and amenities.

Fabricate a budget for your move, encapsulating costs for packing materials, transportation, and potential renovations or upgrades.

Initiate research on office removal companies and solicit quotes to compare their services and pricing options. MTC Office Relocations London presents competitive rates and custom-tailored solutions to meet your distinct requisites.
Four Months Before the Move:
Notify your staff about the forthcoming move, ensuring transparent communication and addressing any concerns or inquiries they might harbor.

Define a timeline for the move and assign specific tasks to team members to ensure a harmonious effort.

Initiate decluttering and organizing your office space, disposing of redundant items or outdated apparatus. MTC Office Relocations can assist with packing materials and this process.
Three Months Before the Move:
Communicate with utility providers, arranging for the disconnection of services at your current location and the commencement of services at the new office.

Inform clients, suppliers, and crucial contacts of your imminent move and furnish them with updated contact details.

Craft a floor plan for the new office space, factoring in the arrangement of furniture, equipment, and communal areas.
Two Months Before the Move:
One Month Before the Move:
Notify relevant entities, like the post office and government agencies, of your address change.

Ensure all necessary permits and documentation are prepared for the move, especially if relocating to a disparate city or country.

Schedule a rendezvous with MTC Office Relocations London to finalize your move's logistics and address any specific requirements or concerns.
One Week Before the Move:
Conduct a final walkthrough of your current office space to confirm that everything is packed and prepared for transport.

Provide employees with detailed directives regarding their roles on moving day, including packing personal items and readying their workstations.
Moving Day:
Coordinate with MTC Office Relocations London to ascertain all materials and equipment are transported securely and efficiently. Learn more about ensuring a smooth moving day here.

Conduct a final inventory and inspect the new office space to assure everything has been delivered and arranged to your specifications.
Post-Move:
Prioritize unpacking essential items, then gradually unpack the remaining boxes to curtail disruption to your business operations. Check out tips to simplify your office moving here.

Seize the opportunity to organise your new space in a manner that amplifies productivity and efficiency.
At MTC Office Relocations London, we acknowledge that moving an office is a multifaceted process. Armed with our expertise, exemplary services, and meticulous attention to detail, we are here to render your office move as fluid and efficient as conceivable. Contact us today to deliberate on your office removal needs and allow us to manage the logistics while you concentrate on your business.